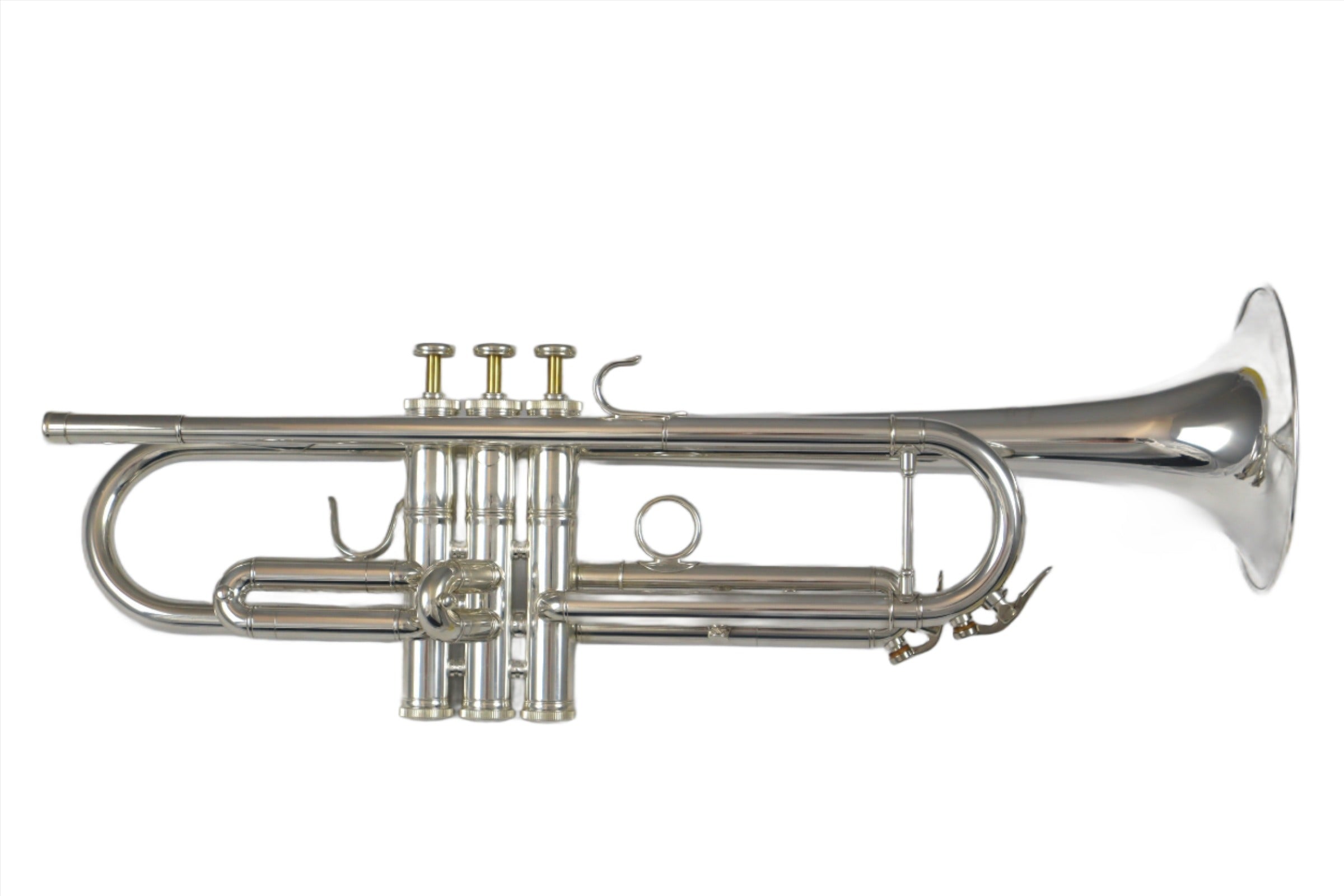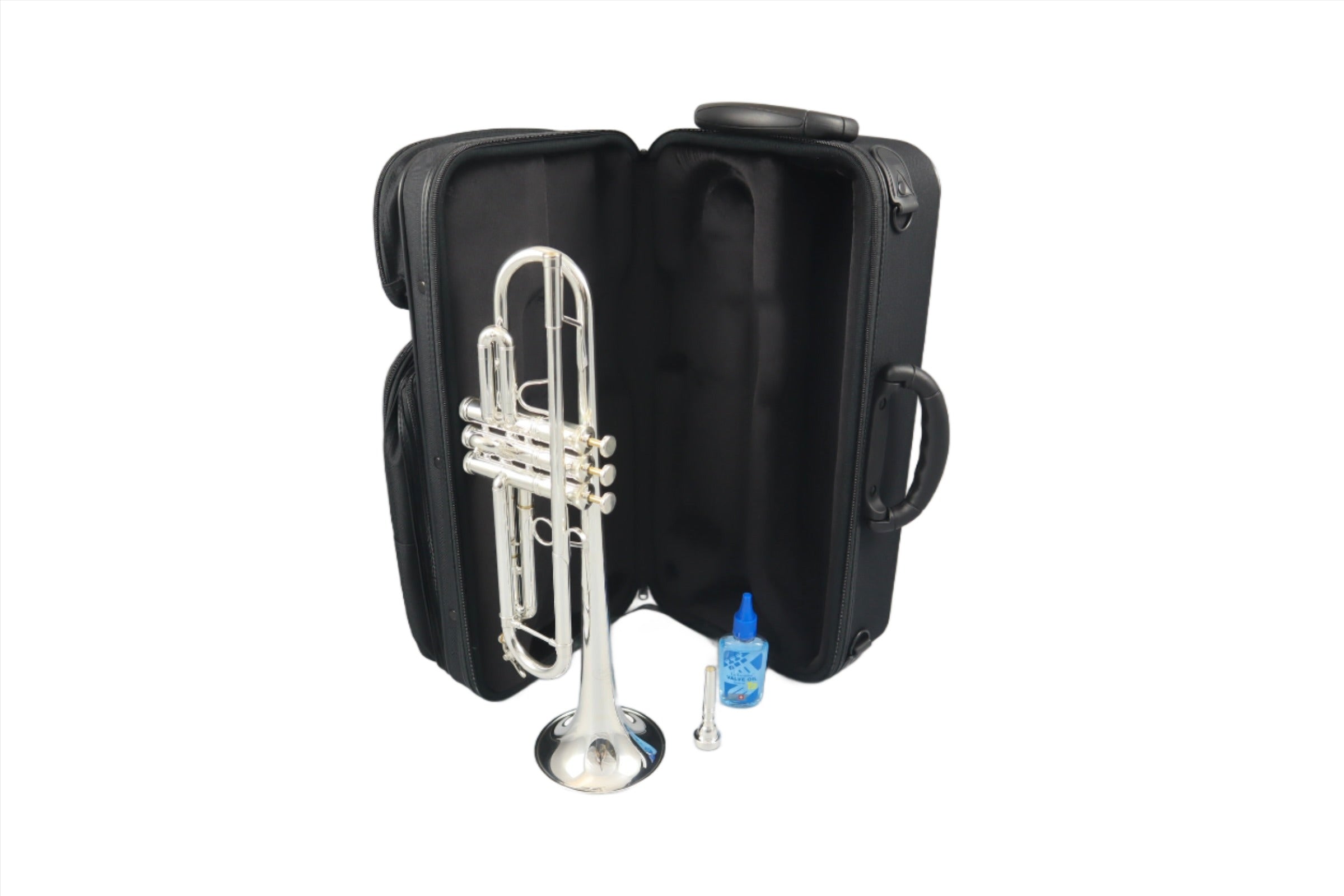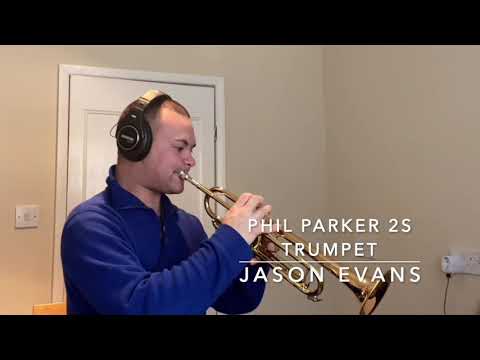 SKU: PPSIIS
Phil Parker London Series 2 Bb Trumpet in Silver Plate
---
The Phil Parker Series 2 Bb Trumpet is an excellent instrument and comes with a sturdy backpack case, mouthpiece and valve oil. 
Jason Evans, principal trumpeter of the Philharmonia Orchestra, gave this glowing review of the Series 2.
"A superb upgrade trumpet from the knowledgeable guys at Phil Parker London. A very good build quality and high-end raw materials mark this trumpet out as offering great value for money, combined with a more professional feel and design than other instruments in this price range, the Parker series II will take the player well past grade 8. This instrument is capable of making a fantastic sound and will take more air than its competitors at this level."
Check out the video review in the image gallery