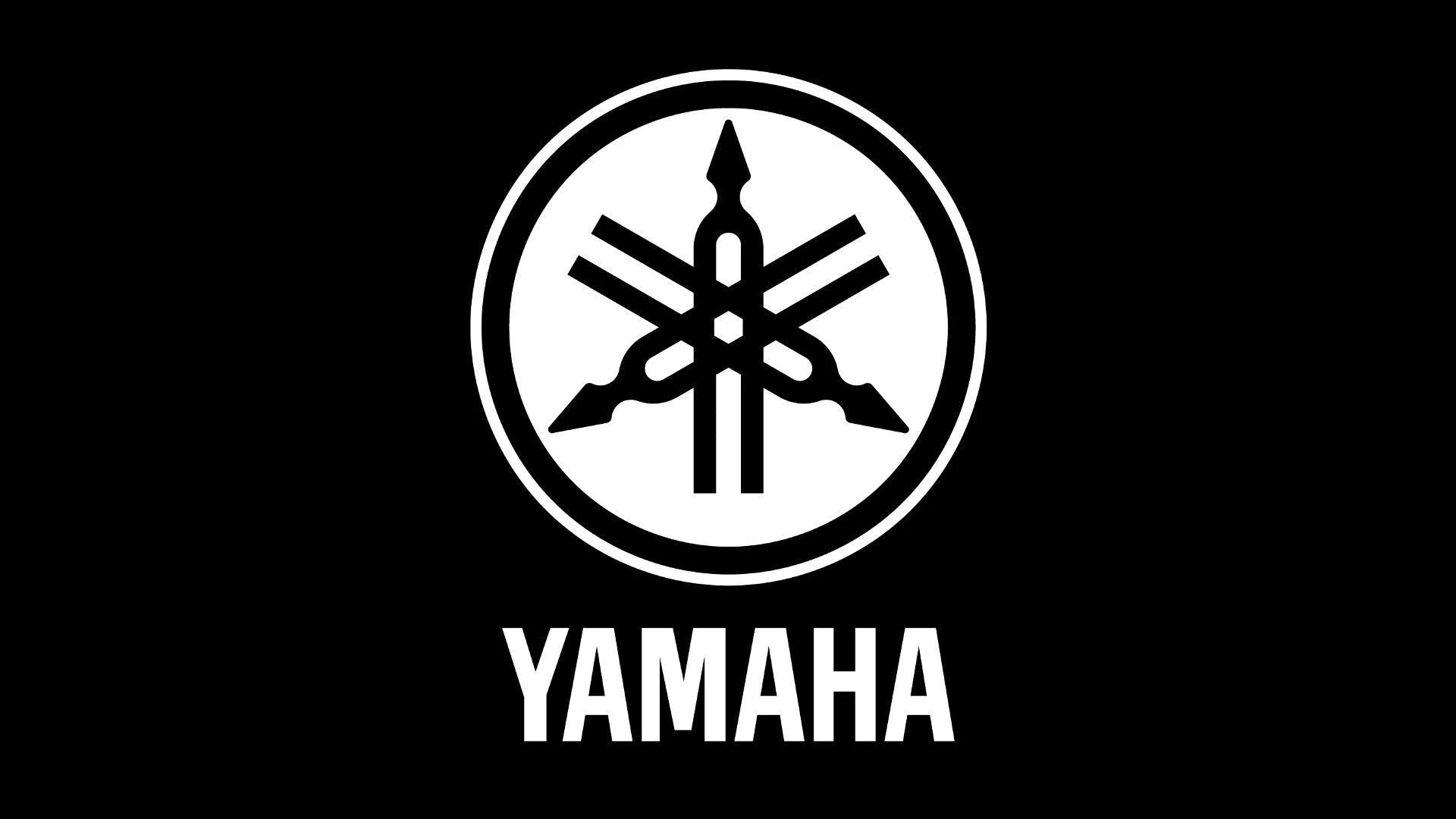 Yamaha Artists
We're please to introduce you to some of our Yamaha supported Clients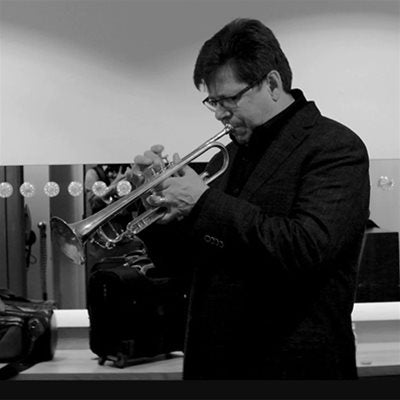 Wayne Bergeron
Favourite Yamaha Instrument: YTR-8335LA
One of the world's greatest trumpet players, who among many things, is also the soundtrack to some of the most memorable moments of Hollywood movies. It's even more likely that we don't need to give Wayne any further introduction. Notable for his astonishing ability in the upper register of the trumpet, Wayne Bergeron is one of the most sought-after musicians in the world. Studio sessions, film recordings, international touring, jazz gigs, guest appearances, and clinics keep him busy worldwide. Last May, after his performance in Rotterdam, we had the chance to sit with him and have a long talk discussing topics ranging from the current situation of the music industry, to the secrets of lead trumpet playing. We even asked him for some tricks and warm up techniques. To make things a bit more special, the interview was recorded on a beautiful cruise ship which we later found out that Wayne had performed on in his 20s.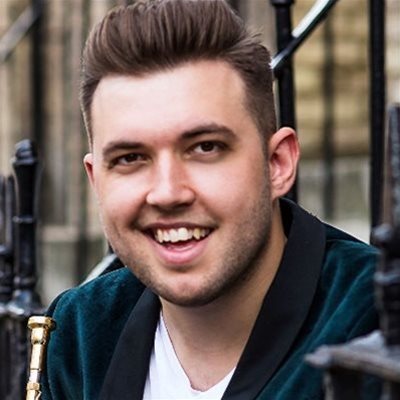 LOUIS DOWDESWELL
Favourite Yamaha Instrument: TRUMPET YTR6335RC
With over 15 million views online for his critically acclaimed Big Band, the pioneering trumpet player and producer Louis Dowdeswell is leading a resurgent interest in the genre. Hailing from the southwest of the UK and aged just 25, despite this international popularity, Louis remains at heart a hard-working gigging musician and in-demand session player and producer. "There's nothing to equal the sheer exhilaration and intensity of making great music with friends. There's a million ways to interpret the dots and I love the instinctive freedom of choosing my direction. "Louis has already performed and recorded with a stellar list of artists including Michael Buble, Robbie Williams, Seal, Zac Brown and Alfie Boe and his TV credits include the X-Factor and the BBC's Children in Need. Louis is an extremely versatile player and in is also in high demand in orchestral settings with credits that include the Royal Philharmonic Orchestra, English National Orchestra and the English Session Orchestra in addition to many West End Musical credits. To be able to perform at the highest level possible Louis Dowdeswell plays the Yamaha Commercial Trumpet YTR-6335RC and the Yamaha Custom Z YFH-6310Z flugelhorn.