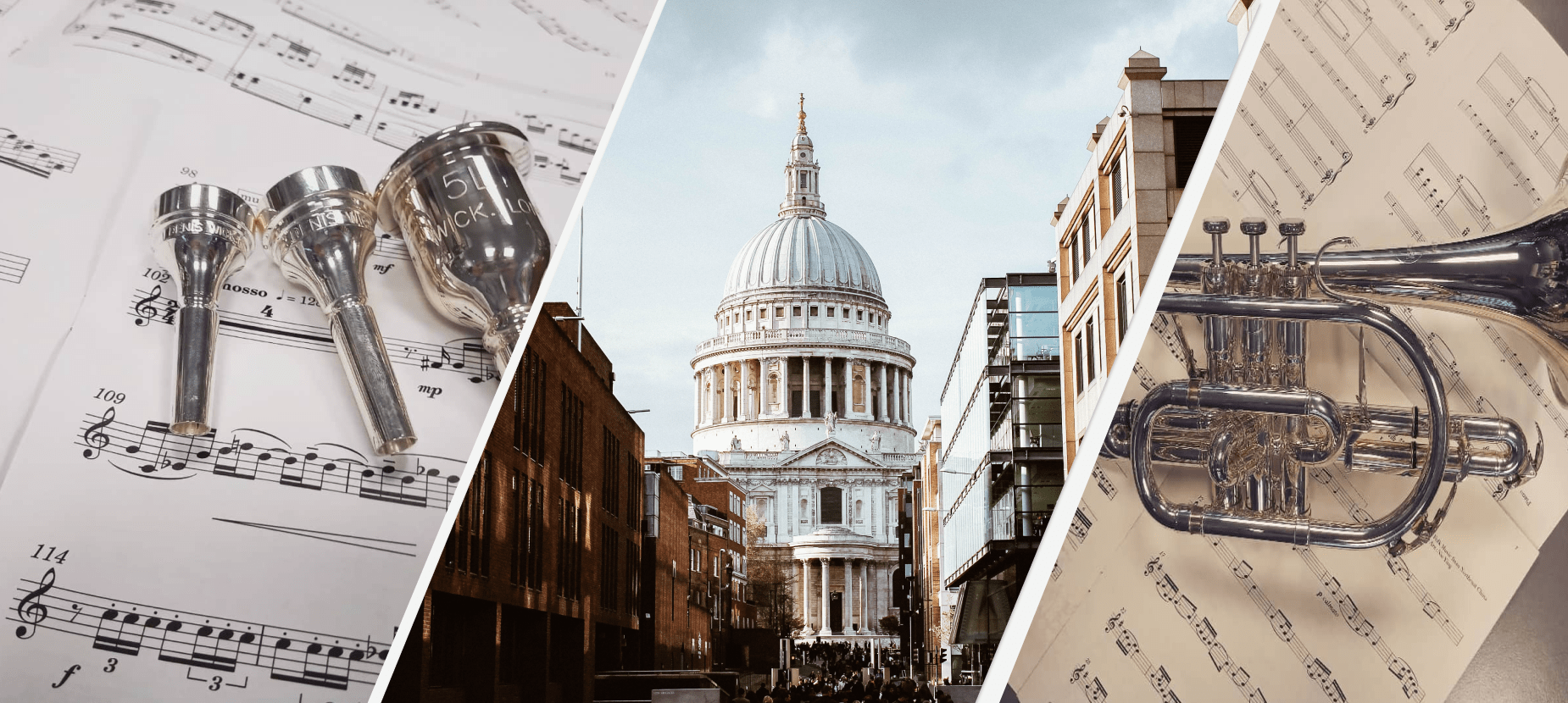 We are moving premises the weekend of the 16th of December! Our new state-of-the-art store will be located at 137-139 Whitecross Street, London EC1Y 8JL - nearest London Underground tubes are Moorgate, Barbican and Old Street - We will be CLOSED on Monday 18th December to facilitate the move, and the workshop is currently not taking in new repairs until after that date
The Brass Specialists
Best Sellers
Testimonials
Adam Wright - Trumpeter at Royal Philharmonic Orchestra
Phil Parkers has been my brass shop of choice for more the 25 years. Since I was a student at The Royal Academy of Music and throughout my playing career, Parkers has been my go-to place for new instruments, all the accessories you could need, repairs, mouthpiece mods and everything in between.

Friendly and knowledgeable staff always on hand, it's all you need.
Paul Fisher - Lead Brass Teacher, Hertfordshire Music Service.
We have been buying Phil Parker Series 1 brass
instruments for our schools for many years. As class sets and also for individual students. Many hundreds in total. We have had zero warranty problems and no manufacturing defects.
Great valves and slides mixed with good intonation and sound quality make these instruments the ideal choice for our young brass players. I will happily recommend them to all as an ideal instrument for beginners through to grade 5 students.
Theon Cross - Award Winning Tuba Player and Composer
I have used Phil Parker's as my first call for tuba repairs and general brass services throughout my  career and they've constantly provided a great friendly service with attention and care. I'd recommend them to all brass players in need of anything brass related in
London.
Marhall Gilkes - International Trombone Soloist and Shires Artist
Phil Parker Ltd is an incredible brass shop right in the heart of London. Their salesmen are knowledgeable, down to earth and a joy to work with. I highly recommend them for your brass needs!
About Us
Phil Parker Ltd is the foremost retailer of Brass Instruments in the UK With a huge stock of instruments and accessories you will be sure to find what you need at our central London shop and we look forward to seeing you soon.
Learn More
75+
Years of industry experience
Hire an instrument
Learning a brass instrument is a fun and accessible way to introduce yourself or your child to music, but we understand that the cost to buy an instrument up front can be daunting. Here at Phil Parker Ltd, we offer an excellent value instrument hire scheme which ensures that you or your child can play a quality instrument at a fraction of the cost of a new one.
Learn more
FAQ
If you have an additional question that isn't answered here, then please Contact us!
We are open Monday to Friday: 10am-5:30pm and Saturday: 10am-5:00pm
Yes, we do! We have one of the finest brass instrument repair workshops in the UK ran by our master technician, Tom Briers.

Feel free to call us up and book your instrument into the workshop, or pop into store any time and drop it off - we always aim to have it turned over and back with you ASAP!
Do you sell or buy 2nd hand instruments?

Yes, we do sell second hand instruments and are able to take some in part exchange.

The second hand instruments we have on sale are available to see here on our website, or to test at our store in London.

And if you would like us to sell your instrument on your behalf, please bring it into store to discuss pricing options etc.

Phil Parker Ltd charges 18% commission (inc. VAT)
How can I get to your shop?

We are in The City of London, inbetween Aldgate and Liverpool street station. We are just inside the congestion charge zone, with some on-street parking outside and an NCP car park 10 minuts walk away.
Do you operate the assisted purchase instrument scheme?

Yes, we do, please find further information here.
Would the instrument come with a mouthpiece and a case?

Normally an instrument will come with everything you need to play it. Student instruments will definitely come with a mouthpiece and case, however professional instruments are occasionally supplied instrument only.
We are open Monday to Friday: 10am-5:30pm and Saturday: 10am-5:00pm
Blog posts
View all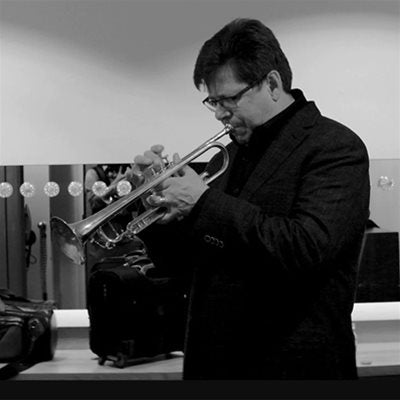 Wayne Bergeron - the sound of Hollywood
If you're a movie fan, the chances are that Wayne Bergeron has featured on the music to one of your favourite films, having played his trumpet on more than 350 TV and motion picture soundtracks. It...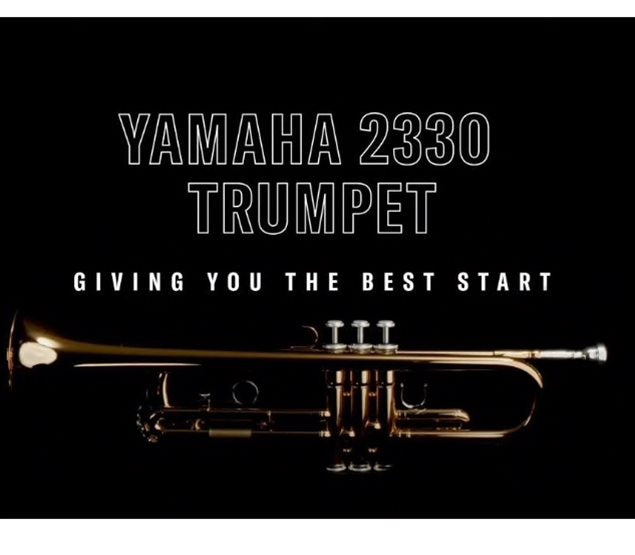 The two-piece bell of the YTR-2330 is crafted using state-of-the-art production methods, delivering a consistent, vibrant tone. The balanced weight and addition of an adjustable third valve trigger...
Yamaha launch two new jazz models
New Eric Miyashiro and Wayne Bergeron signature models show a continuing commitment to developing and refining instrumentsof the very highest quality. Yamaha has announced the launch of new YT...